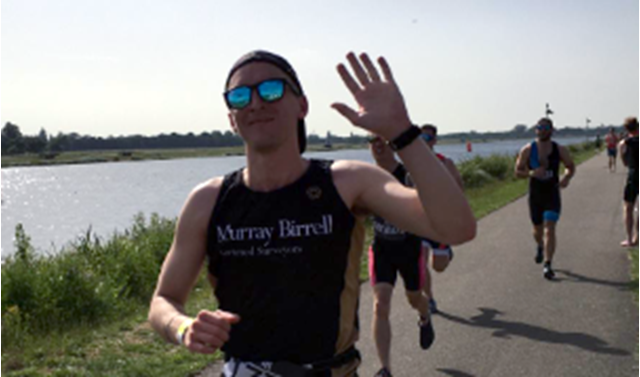 Ironman Jack helps to raise record £231,572 for homeless charity
Record amount of money was raised for Crisis at JLL Property Triathlon. We're very proud our own "Ironman Jack" Donovan was among more than 3,750 competitors from across the real estate industry who took part in this year's 13th annual JLL Property Triathlon and Property Swim on Friday 28 June 2019.
The event was held at Eton Dorney near Windsor, where the 2012 Olympic rowing events took place. The event raised a record £231,572 for the homeless charity Crisis. Jack took part in the Men Under 28 category. His time was 1:35:07 in the Individual Sprint Triathlon which involved a 750m swim, 21km bike ride and a 5km run. Great performance, Jack! And our congratulations to everyone who took part and to the team that organised and managed it. Full results are here https://www.propertytriathlon.com/uksouth-dorney/results/ .