Murray Birrell has completed a remodel project, which converted a previous house for residents with learning disabilities into two separate residential properties for our client, Lewisham Homes.
We were appointed for number of roles by our client, which comprised Contract Administrator, Principal Designer and Party Wall surveyor.
The property is located in Eliot Park in Blackheath, London and it has been reconfigured as a two-bedroom ground floor flat with a four-bed maisonette above it. 
Work began in October 2020, where new windows and a new roof were installed. There was front and rear garden landscaping for the substantial outdoor space, which was converted into two separate gardens.
We had a great team working on this project, including Daniel Bolton at LHL, Steve Rayner and Ken Finch at Niblock, Jim Donoghue of J Donoghue Structural Design Limited, Michael Clarke of MEPS Consulting Ltd and, of course, our surveyors, Sam Field and Rory Aldridge.
This was the same team that successfully worked on nearby 5 Lingard's Road, a property that needed full refurbishment after it had suffered extensive fire damage. 
This project was finished to the same high standard and was handed back to the client in May 2021. 
Two families were moved into the properties shortly after and they are very happy into their new homes. We are very proud to help create new homes for people.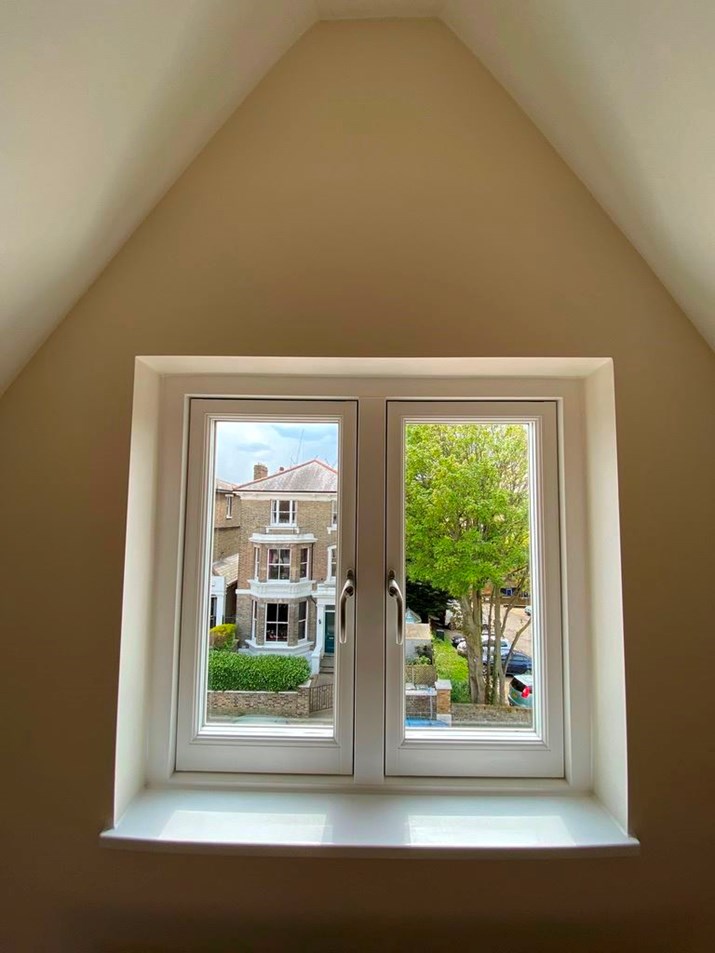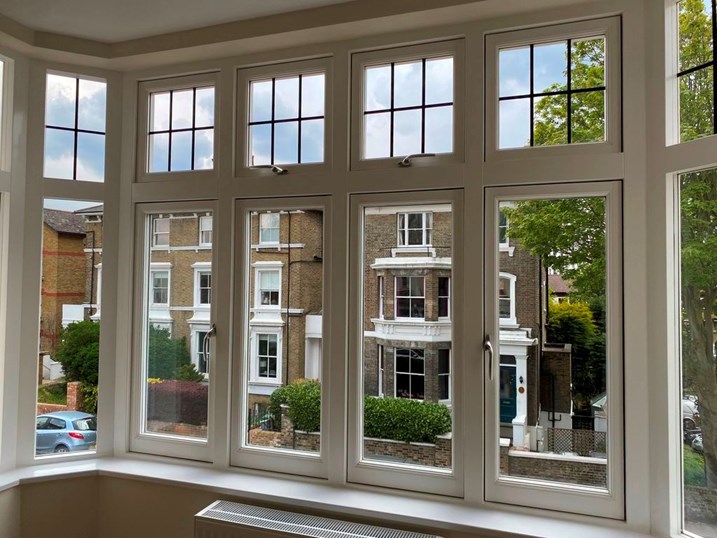 UPDATE: Client feedback 
We've received some wonderful words from our client, Lewisham Homes, regarding our recent refurbishment and reconfiguration project in Blackheath, London. It's great to receive such fantastic feedback and it's so important to us that our clients are happy.
"Niblock and Murray Birrell did an excellent job in carrying out remodelling and renovation works to one our period properties in Eliott Park. The property has been refurbished to a very high standard to provide two much-needed social homes that I'm sure the new tenants will love."
Mark Newstead – Director of Property Services & Safety
"Lewisham Homes have completed a refurbishment of one of LBL's properties in Eliot Park. The property has been converted into a four-bed maisonette and a two-bedroom flat from a previous multi-occupation property. The refurbishment has been sympathetically completed in a conservation area to a high-quality standard in partnership Lewisham Homes, Niblock and Murray Birrell. We are very proud of the work done to complete and bring back into stock two lovely homes for two families."
Jon Kanareck – Director of resident Services