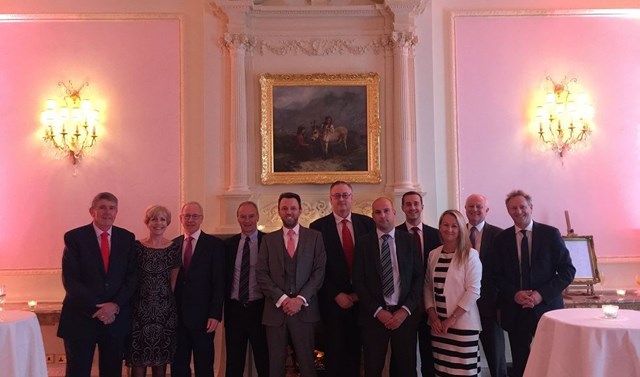 MURRAY BIRRELL CELEBRATED 25 YEARS
1992 may not have seemed the best time for a pair of building surveyors to set up a partnership following the recession of the early 90s and unemployment recovering slowly from a 10-year high, but we do like a challenge. 
The construction industry had suffered the largest relative fall in jobs with the sector down almost 11%. So, we hoped for the best, prepared for the worst, and went to work. We're still working!

We want to thank all clients, colleagues, business associates and suppliers who helped us reach this milestone, and all those who will help us continue to provide our trademark high quality expertise and service in the future from our central and outer London offices.