We began work in October 2020 on a terraced house in Hatcham Park Road in New Cross, London and Murray Birrell's roles in this project encompassed Contract Administrator Principal Designer and Party Wall surveyor.
The two-bedroom property needed complete renovation. Immediately evident was a major structural issue from a bowing front wall. It had to be initially buttressed before rebuilding it and tying it in to the party wall with the adjoining neighbours.
A first-floor rear extension was found to be unstable after its roof was removed therefore the best solution was to take it down to the ground floor ceiling level and rebuild it. The house was also re-roofed and the generous garden was landscaped.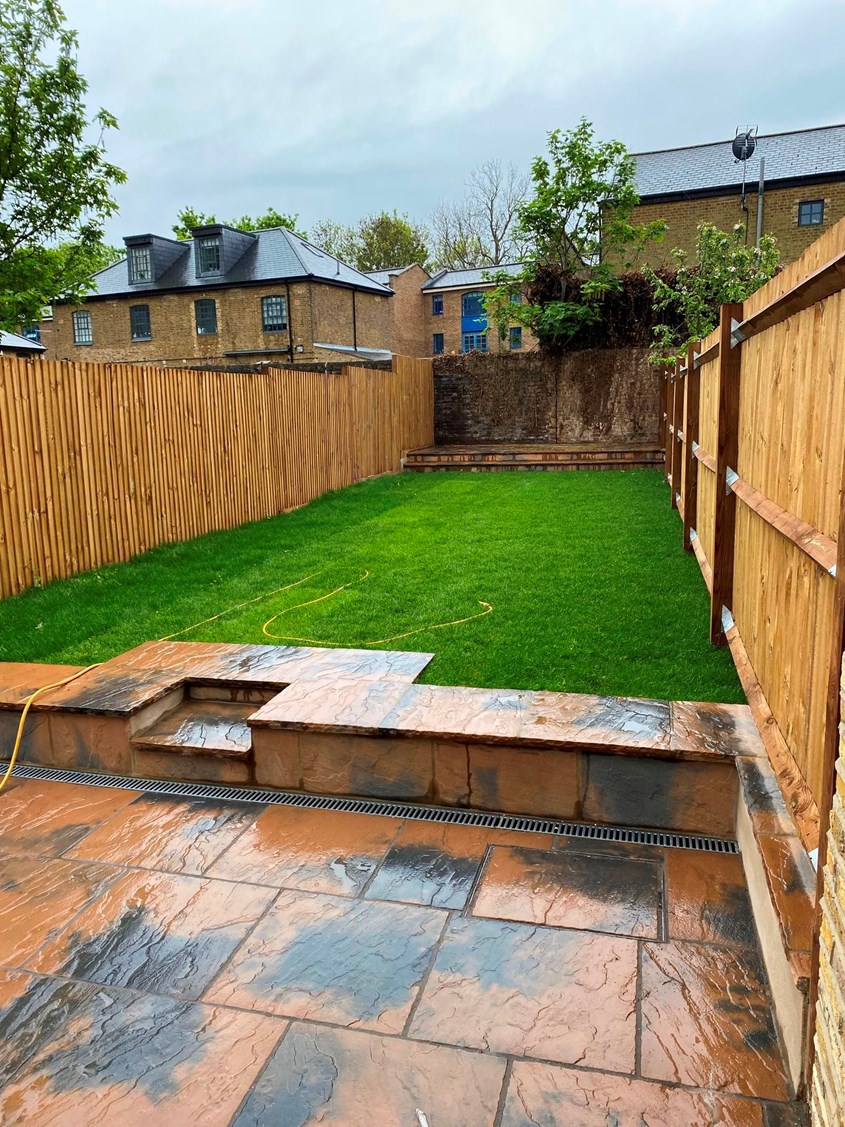 We had a great team working on this project, including Daniel Bolton at LHL, Steve Rayner and Ken Finch at Niblock, Jim Donoghue of J Donoghue Structural Design Limited, Michael Clarke of MEPS Consulting Ltd and, of course, our surveyors, Sam Field and Rory Aldridge.
This was the same team that worked on nearby 5 Lingard's Road, a property that had suffered extensive fire damage.
The house was handed back to Lewisham Homes in May 2021 and new tenants moved in soon after. We loved being involved in helping to create homes for people and restoring social housing properties to a high standard. The new residents are very happy in their new home.