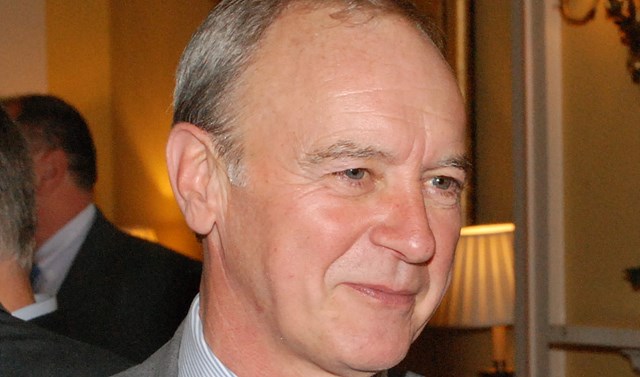 Peter Wade appointed on RICS Awards 2019 judging panel
Peter Wade FRICS, our Certified Historic Building Professional, has been appointed for a third term on the prestigious RICS Awards 2019 judging panel for the London Region.
The RICS Awards showcase the most inspirational initiatives and developments in land, real estate, construction and infrastructure, and celebrate the achievements and successes of RICS professionals and their impact on local communities.
Peter is one of 12 judges tasked with assessing a list of 42 shortlisted entries across eight categories, and four entries are in more than one category. Within this overall requirement, Peter will work specifically with two other judges to assess the submissions in the Conservation category. The process will involve an intense three weeks of visits and a meeting late in March when the winners and runners up in each category will be agreed, and these entries will then go forward to the National Final. There is an Awards Dinner for the London Region on 2 May at the Royal Garden Hotel in Kensington. The Grand Final Dinner is on 8 November.
RICS Awards 2019, London Shortlist, Building Conservation:
Battersea Arts Centre, London
Carriage Hall, London
Gunnersbury Park House, Gunnersbury Park
Kew Gardens Great Pagoda, Richmond
Putney Chapel, Putney
Royal Botanical Gardens, Kew - Temperate House Precinct Project
The Queen's Diamond Jubilee Project, Westminster