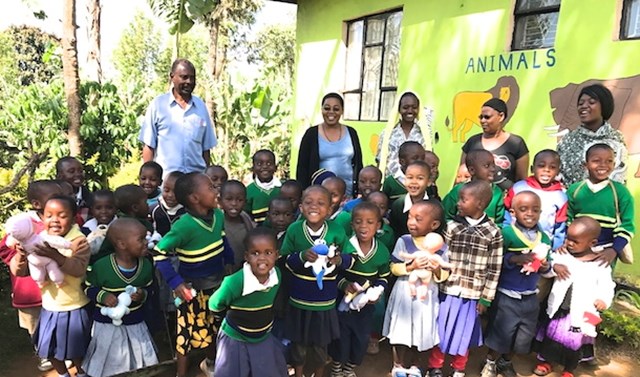 Christmas Quiz 2020
Following the amazing response to our 'Big Christmas Quiz' we were able to donate £250 to "Let Them Shine," a grassroots charity supporting schools in the Kilimanjaro region of Tanzania.

In addition, one of the other suggestions was to support a young man who has a very rare cancer and we have also donated £50 to his JustGiving account.

We hope that all who took part in the quiz enjoyed it and found it an enjoyable diversion from these strange and troubling times.