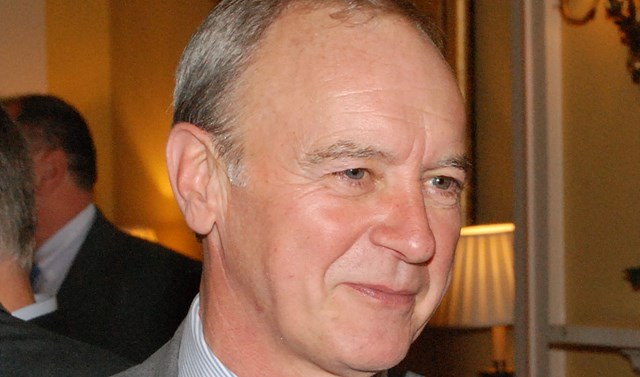 Associate Director Peter Wade FRICS appointed RICS Conservation Accreditation Assessor
Peter was in the first group to be become accredited as a Certified Historic Building Professional in 1992. There are still only 120 and the RICS wants to drive up the number.
There are vast challenges for the daily management of historic assets around the world, including pollution, environmental change and tourism. The scale of the task is therefore significant. Conservation Accredited Surveyors are able to work on Grade I Listed properties and ecclesiastical buildings, and National Lottery applications for historic properties always require a Conservation Accredited Surveyor's input. Peter will ensure applicants understand the approach required to manage our historic assets and the impact of their decisions on all stakeholders. Applicants must provide professional details, a summary of experience, CPD summaries and five case studies. The final stage is an hour's interview with two or three assessors which includes giving a 10 minute presentation.
Peter also advises some of our clients' surveyors on how to gain Chartered status and the Conservation Accreditation. Our historic building clients include St. Lawrence Jewry, National Trust and several of the Worshipful Livery Companies.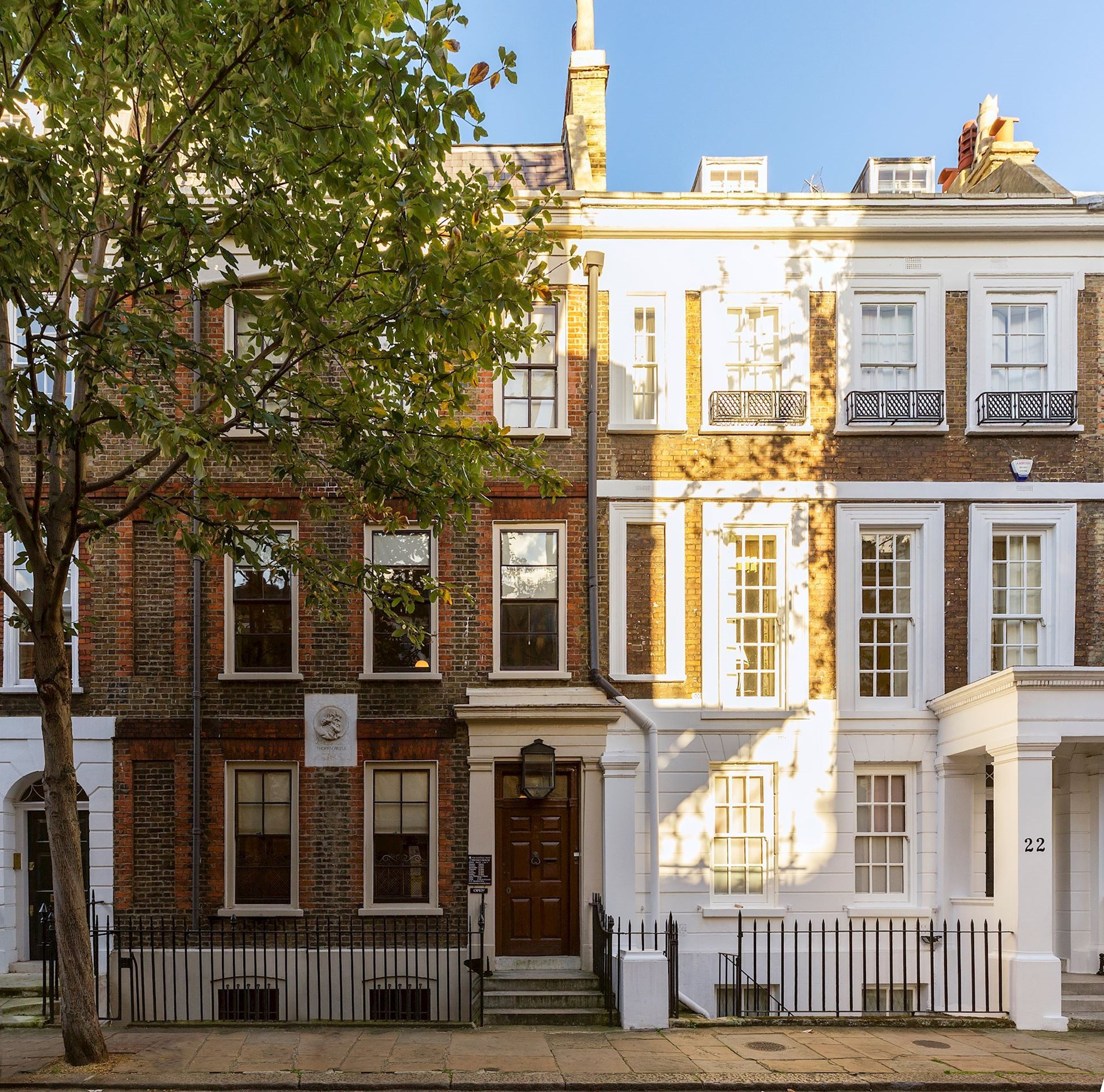 Carlyle's House, The National Trust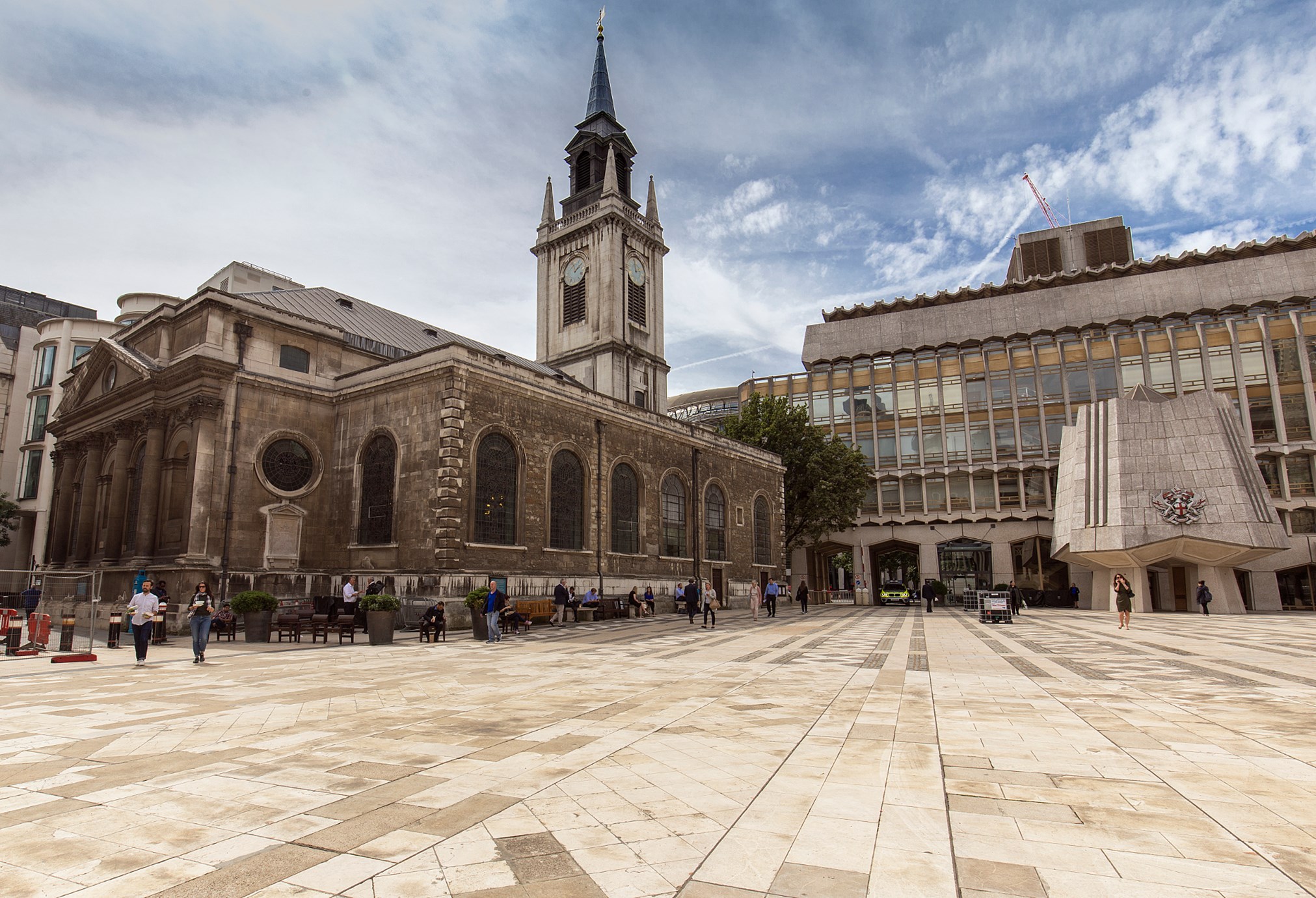 St Lawrence Jewry next Guildhall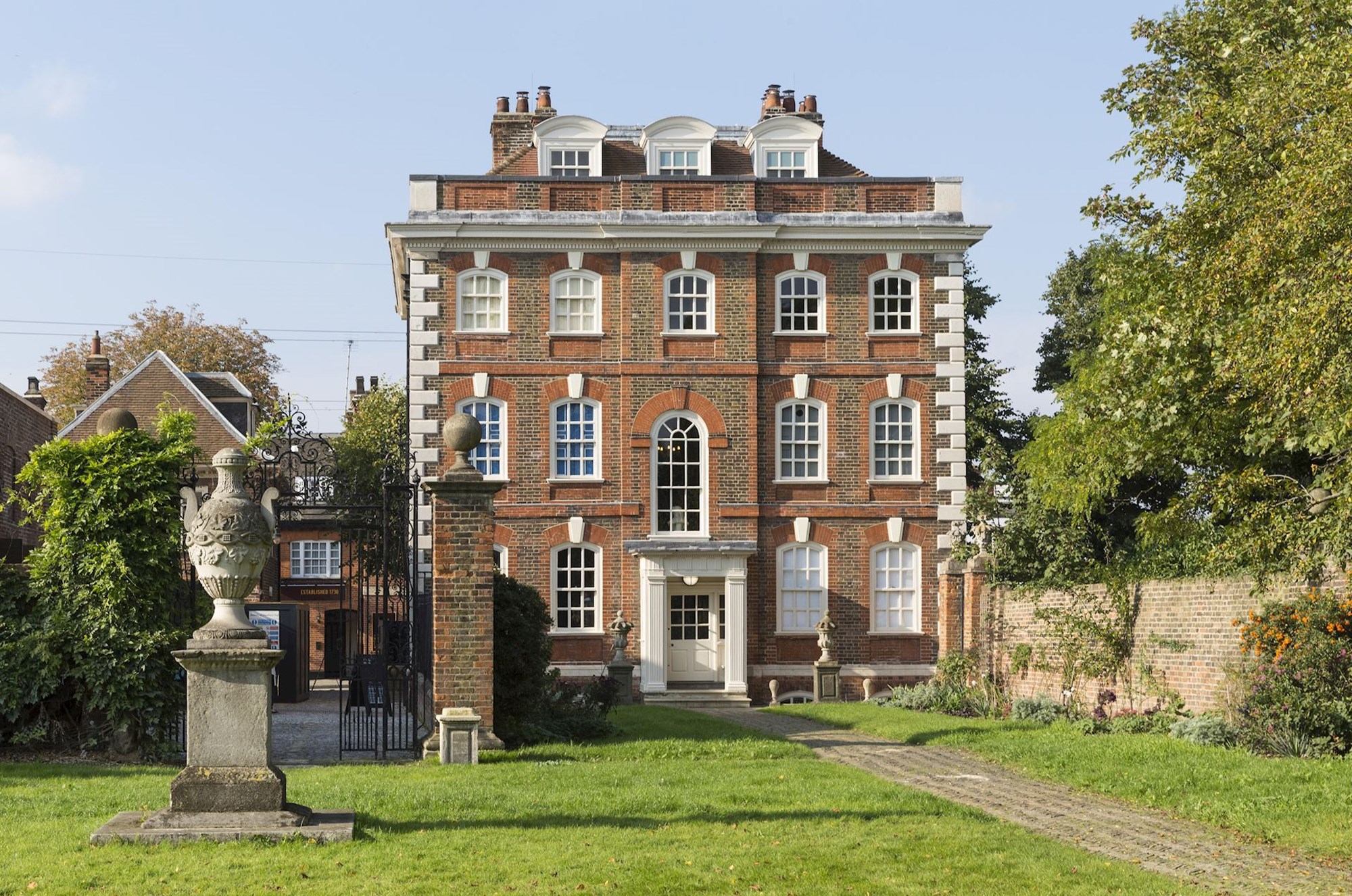 Rainham Hall, The National Trust