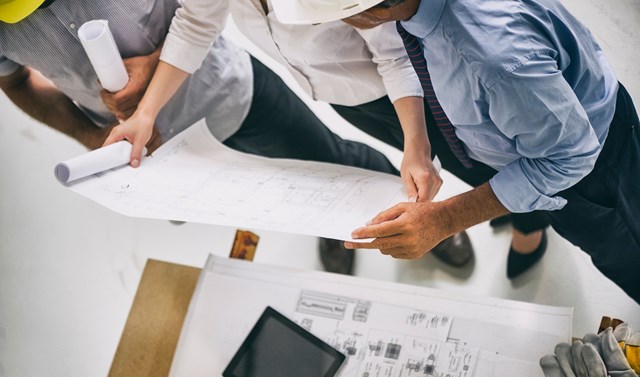 Murray Birrell now offers Principal Designer Service
For many years Murray Birrell has carried out an in-house Principal Designer Service on projects where we have operated as the main designer.
Following requests from several Clients we are now pleased to offer this as a standalone service alongside our other areas of expertise.
Our PDS team is headed up by Associate Director Sam Field MRICS, who will be delighted to receive any enquiries ( mb@murraybirrell.co.uk or 01689 8982).